Overview
Though having to share the name with a Greek island located in the Ionian Sea, the quaint village of Corfu in Genesse County should also be definitely included in everyone's must-see places in New York. Originally named as the village of Longs' Corners, the father and son Dr. David Long and John Long established and built their homes at the current location of Corfu in the early 1800s. Bordered by the towns of Darien and Pembroke, Corfu currently is inhabited by more than 700 residents. With numerous age-old attractions sprawled all over the village, visitors are prophesied to be in awe of Corfu.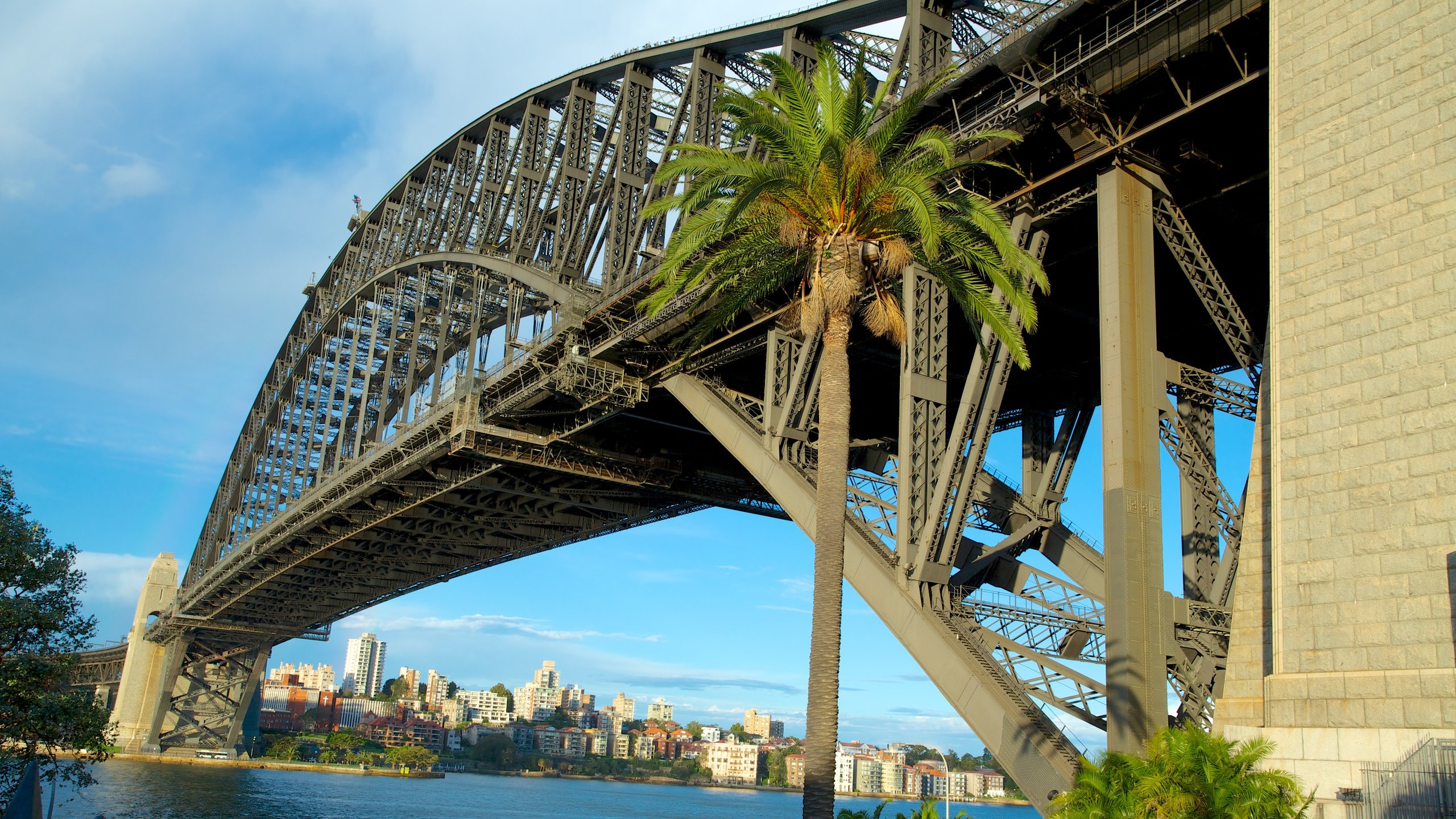 Tourist Attractions
The village of Corfu rings a rustic vibe while situated in the lively state of New York. If in Corfu for occasional visits, better explore its antique structures that mirror its long traverse of history. The former Union Hotel built in the 1830s still stands until today. Now transformed into CB & J Bowling Center, the building still remains as a significant landmark in Corfu. The East Main Street Business District is an attraction itself with buildings that were built in the period between the 1800s. Among the vintage stores that were nestled here included a pharmacy, barber shop, clothing store, and a pizza pantry. The Central Hotel, now named as Dadio's Central Hotel built in 1831 not just only provides accommodation for visitors but also a wonderful sight of its well-kept interiors and facade. Other old structures that still functions until now are the buildings that house Doll's Black and White and the former Barden Hall at 9 East Main Street.
Best Hotel Accommodations
Visitors are sure to appreciate the few yet comfortable accommodation places in Corfu. The Econo Lodge on Alleghany Road has 73 pet-friendly rooms that come with a complimentary breakfast, fitness center, and free parking space. Cozy bed and breakfast accommodations, meanwhile, are being offered at the nearby Lodge on the Lake Hotel, Minty Wellness, and Asa Ransom House. Book your Corfu Hotels with Reservations.com.
Fast Facts
With its geographic location, a small portion of Corfu lies at the neighboring town of Darien.
Corfu's first post office was established in 1839. This establishment also historically changed the village's name from Longs' Corners to Corfu.
The village of Corfu is indeed named after the second largest island in the Ionian Sea, Corfu. The story as to why it was named after the island still remains unknown.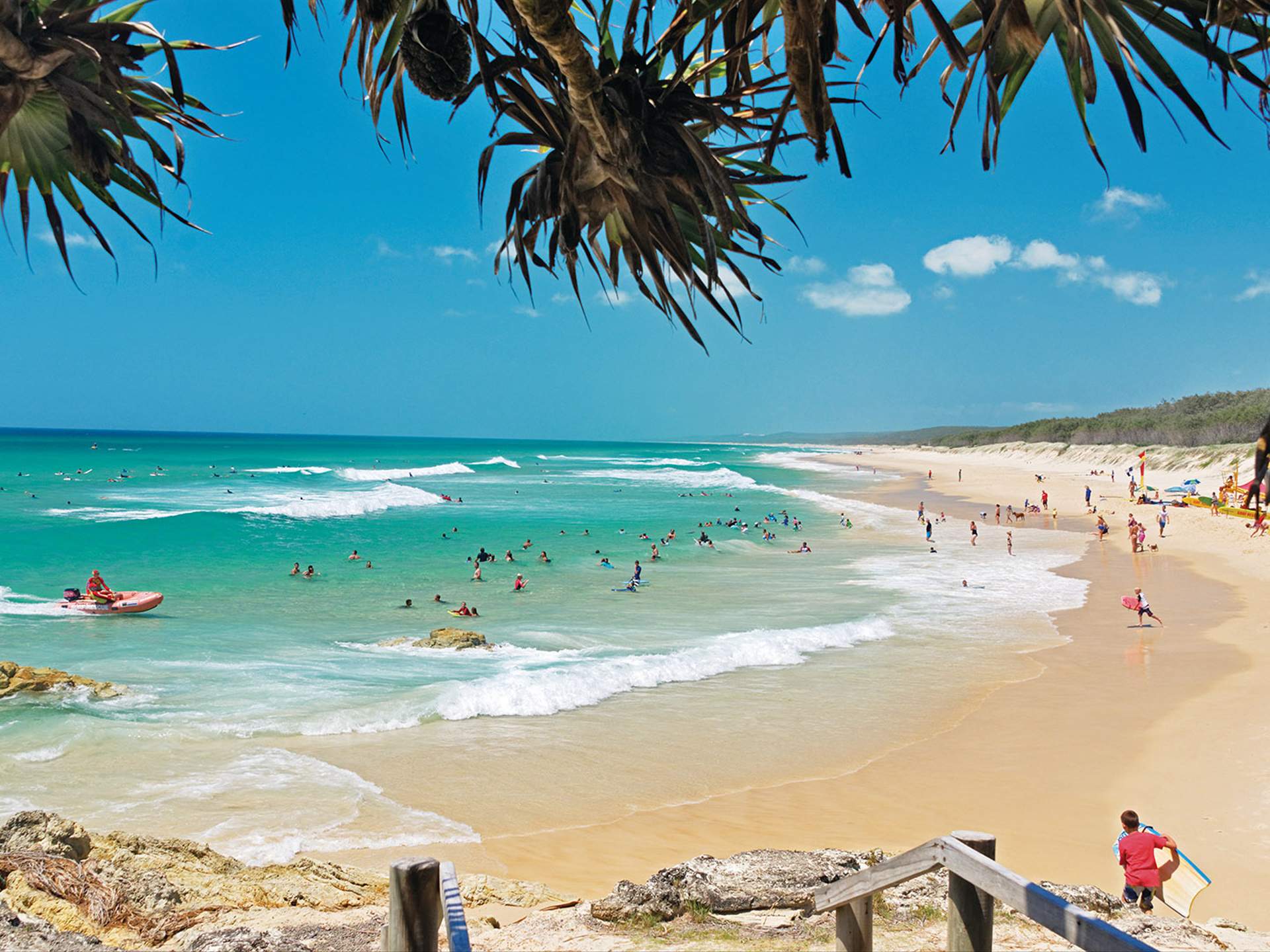 Restaurants and Dining
The village of Corfu, however, is very unlikely from the island in the Ionian Sea when it comes to food. It offers a list of dining spots of diverse taste but apparently do not cater to Greek cuisine. A first in the list of residents and visitors is the Indian Falls Log Cabin Restaurant. Situated along Gilmore Road, this place serves typical American fare that never fails to please guests. Lunch and late night dinners of pasta, salad, sandwiches, and ribs are perfect here. Meanwhile, Penguins on Alleghany Road serves the best ice cream to cap off a filling meal. Other places that offer decent meals are Linda's Family Diner, the Landmark House, and Popeye's Chicken and Biscuits.